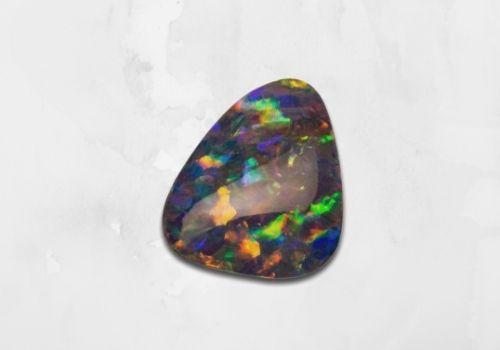 October Birthstone
Black Opal
To maintain the jewels maximum durability and stability, our opals are lab-created. The black opal possesses strong flashes of color, giving those who wear it a fierce look. It is believed that those who wear it will change their fortunes just as its colors change with the breaking of light.
Sterling Silver
Silver
All our silver jewelry is made from sterling silver, also known as silver 925. The silver alloy is a 92.5% on the purity scale, considered the most prestigious and best-quality for creating silver jewelry. As a quality standard, all of our jewels have the 925 stamp.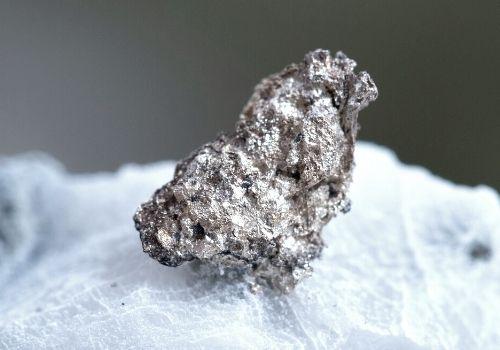 Jewelry is Forever
Silver jewelry treatment
Silver naturally blackens when in contact with the air, so it is important to keep silver jewelry in a closed box. At the same time, blackened silver jewelry can always go back to being as bright as its first day by using a special silver-cleaning cloth. To preserve the beauty of the metal, we recommend avoiding going into the ocean or pool while wearing it, and avoiding contact between the jewelry and various cleaning materials and cosmetic solutions.
Jewelry Design from the Heart
Israeli craftmanship
Our jewelry was made with our passion for craftsmanship and love for beauty and aesthetics of the precious gems and metals. Each and every one of them has a unique design, custom-made with Israeli craftsmanship.