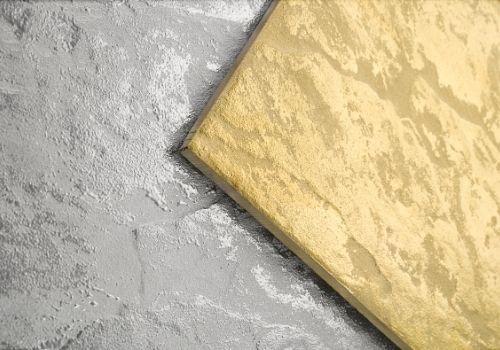 925 Silver 14K Plate
Gold plated
To protect the best quality, all of our gold-plated jewelry is made of 925 sterling silver and coated with 14K gold. As a quality standard, all of our jewels have 14K stamp or 585.
Jewelry is Forever
Gold-plated silver jewelry treatment
Gold-plated silver jewelry allow us to enjoy the prestigious look of gold at affordable prices. To ensure you can continue to enjoy the jewelry's beauty for years to come, we recommend avoiding going into the ocean or pool while wearing it, and avoiding contact between the jewelry and various cleaning materials and cosmetic solutions.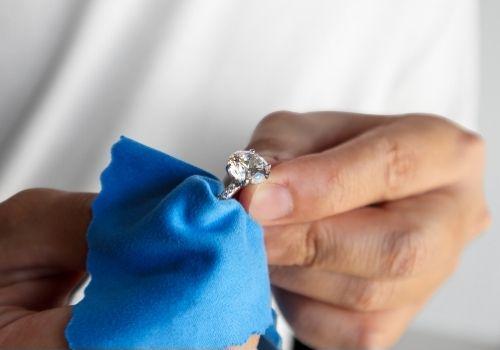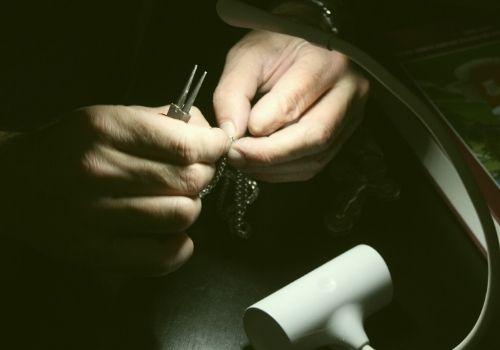 Jewelry Design from the Heart
Israeli craftmanship
Our jewelry was made with our passion for craftsmanship and love for beauty and aesthetics of the precious gems and metals. Each and every one of them has a unique design, custom-made with Israeli craftsmanship.