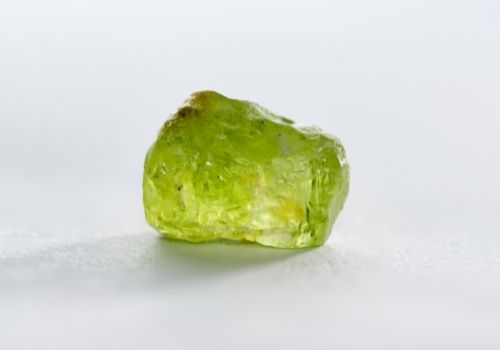 August Birthstone
Peridot
The peridot is a natural gemstone with a green-yellowish hue and maximal transparency. In this piece of jewelry, the stone is the size of 8X10mm. It is believed the peridot is a stone of protection on many planes, physical and spiritual. It is the stone that represents spiritual bounty and grants balance to those who wear it.
Rose Gold
14K
All of our golden jewelry is made of 14K gold, which is the finest and purest level of gold, the strongest and most durable metal for jewels worn on a regular basis. As a quality standard, all of our jewels have 14K stamp or 585.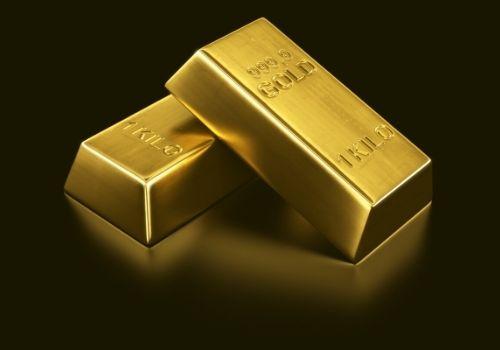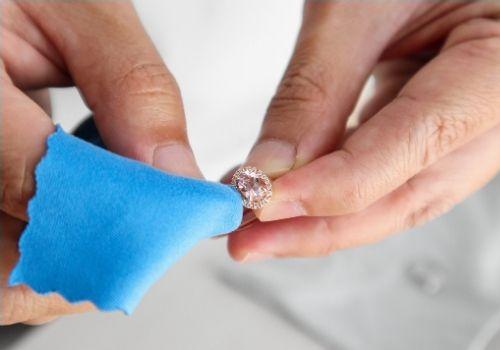 Jewelry is Forever
Taking care of gold jewelry
Even tough gold is a strong and durable metal, it's important to treat it with care so that it may maintain its shine for many years. Gold jewelry and precious gems need to be kept away from cleaning products that may harm them. We recommend cleaning your jewelry once in every three months by soaking it in lukewarm water and soap.
Jewelry Design from the Heart
Israeli craftmanship
Our jewelry was made with our passion for craftsmanship and love for beauty and aesthetics of the precious gems and metals. Each and every one of them has a unique design, custom-made with Israeli craftsmanship.